Discover more from ACIM Life
Learn how to apply the principles of A Course in Miracles to experience less pain and more joy in your life.
Don't Eat the Menu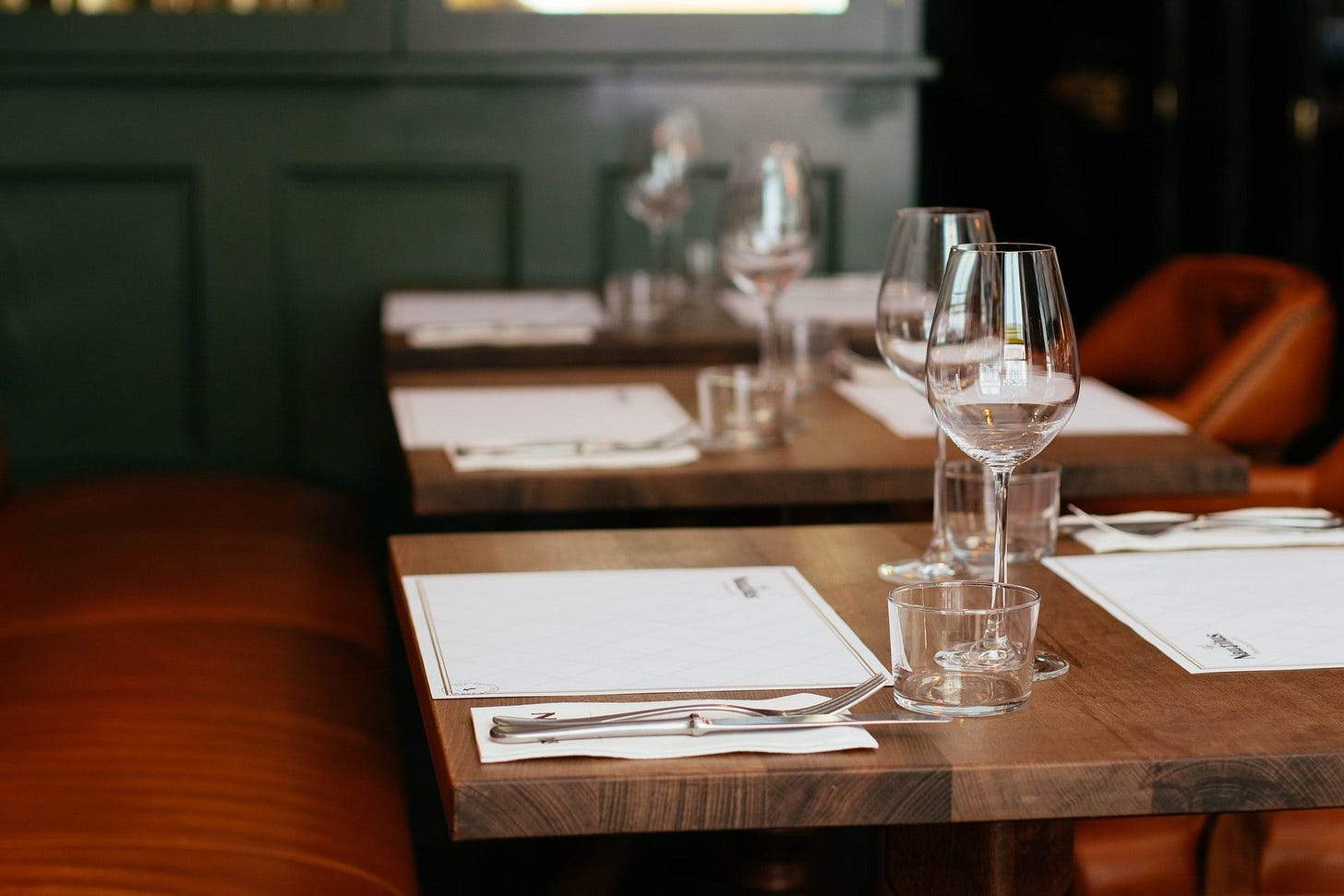 One of the strikingly unique aspects of A Course in Miracles is its countenance that readers need not believe what it says – in fact, they may actively resist it – and yet "none of this will matter, or decrease [the Course's] effectiveness." (W-in.9)
It's a bit like science in that way. It makes no difference whether we believe a theorem is correct or not; what matters is the result of experiment. You can passionately deny the earth is round, but if you walk (and swim) long enough in a straight line, you will eventually return to where you started.
Yet the value of the course, like science, consists not in what it says but rather its implications. And herein lies the trap of paralysis.
Like all profound spiritual treatises, their philosophical frameworks and metaphysical postulates transport our sense of individual identity into an infinitely larger synthesis. Which is what makes them so compelling. But within its nourishing fruit is strewn the seeds of vulnerability.
We are drawn to the words. We allow them to wash over our hungry souls. We read and study its truths over and over. We may even tell others about this wonderful tome.
Yet how often do we implement the concepts into our daily life?
It's as if we've wandered into a glorious restaurant, read its exquisite list of delectable food dishes, and are attempting to eat the menu.
But as the Buddhist saying - popularized by the British writer and psychedelics explorer Alan Watts - makes clear, "The menu is not the meal." Or as the course would caution us, mistake not symbol for source.
The words in the course "are but symbols of symbols. They are thus twice removed from reality." (M-21.1) What these symbols point to – their meaning – becomes eminently clear as we apply them in our life. As Lesson 9 in the workbook makes clear, we must concern ourselves with practice, not with understanding.
While the menu highlights an extraordinarily delicious meal, fulfillment comes in consuming the actual food.
Join me in Thursday's class where we'll explore the difference between symbol and source, menu and meal. We'll learn how we can apply the course's teachings to experience the ultimate satiety. I look forward to seeing you then.